Like us on Facebook Hardware Giveaway Contest
Author: Dennis Garcia

Published: Monday, April 16, 2012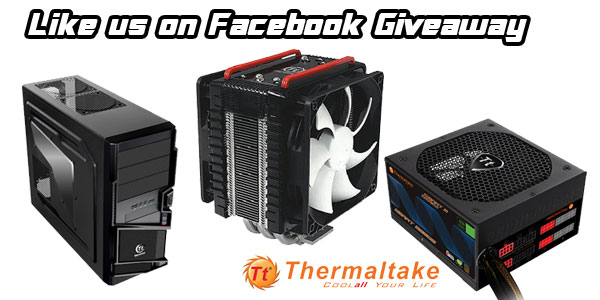 This event has closed!.
Thank you to everyone who participated.
Winners will be announced on the Ninjalane Facebook page.
Entering the contest is easy, complete the 4 steps below and you're eligible to win
Fill out the contest entry form
Like the Ninjalane Facebook page.
Write a comment on the Ninjalane Wall talking about the contest.
Share this page with your friends.
A random drawing will be held on May 21st 2012 to determine a winner
This is great but, I don't use Facebook
For those of you who don't use Facebook or have some condition that prevent you from liking anything on Facebook you can still enter the contest if you do the following:
Register or sign in to the Ninjalane Message Forum
Post 10 messages in the forum. These can be new or existing threads (the posts need to be helpful, spam or thread bumps will not be counted)
Invite a friend to post in the forum
Fill out the contest entry form and indicate which friend you invited.
So why do this? For the prizes of course!
Please be sure and visit our sponsor


One lucky winner will receive the following.
Thermaltake Commander Series Case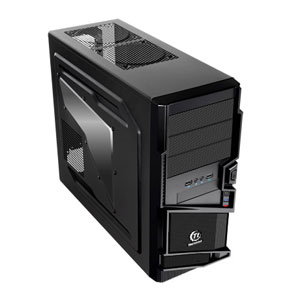 Thermaltake Frio Heatsink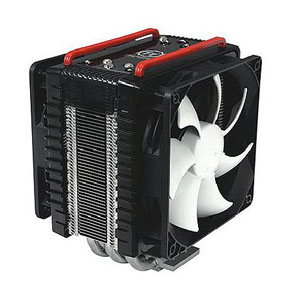 Thermaltake 850w Power Supply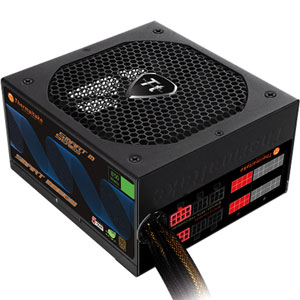 But wait there's more!
Ninjalane.com is offering up a special bounty prize!!
If the Ninjalane fan page reaches over 3000 likes during the length of this contest the following item be added to the prize pool and awarded in a separate drawing.
If the Ninjalane Fan page reaches over 6000 likes during the length of this content the following item will be added to the prize pool and awarded in a separate drawing
Now for the fine print.
Winners will be notified via email the day after the contest ends, returned emails will forfeit your entry.
Prizes will be shipped out once the winner has been notified and shipping information is secured.
The main contest is open to everyone worldwide.
Bounty Prize(s) is limited to the continental United States and Canada
Shipping rates may incur on Bounty Prize(s)
Ninjalane reserves the right to alter the contest conditions. These may change without notice so please check this page often for any updates.
This is a community building contest and we have them to help people find, join and enjoy our site. Un-sportsman activity will not be tolerated
All contest entries will be checked so play nice.
If you are having trouble and/or need assistance please feel free to submit your question via or post the question in the Ninjalane Message Forum. Someone from the Ninjalane Staff will get back to you shortly.