News
GIGABYTE Z77X-UP7 Intel Z77 Motherboard Review @ Legit Reviews
Published:
Monday, February 18, 2013

| Posted By:

Dennis
If there is one thing I love it is a top end motherboard, with top end features and a proven pedigree of reliability and performance. There are few companies left that can build such a product and Gigabyte is one of them.
Many hardware sites dub these as "halo" products indicating that they get the majority of the marketing money and serve to lead the way for down market sales. Of course the only downside is they are difficult to get.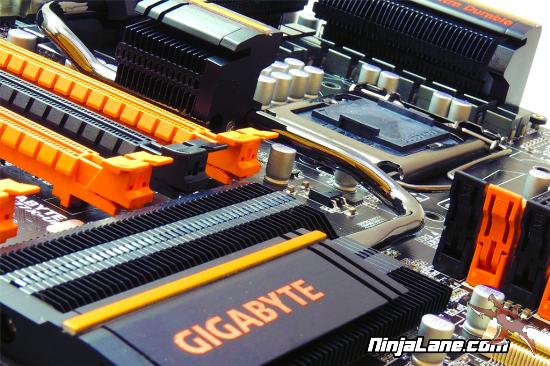 All in all I have to say that the GIGABYTE Z77X-UP7 is a great board and it's been a pleasure to work with over the past couple of weeks. Despite having the rather high price tag of $399.99 I would easily recommend the Z77X-UP7 to anyone looking for a top of the line motherboard...
Be sure to check out our review of the Gigabyte Z77X-UP7, sadly no LN2 overclocking for neither Legit or myself but I can say that I was able to get 5.0Ghz stable for the OC tests and even ran benchmarks to prove it.
Related Web URL: http://www.legitreviews.com/article/2134/1/
comments powered by

Disqus