Published: Monday, June 22, 2015 - By: Dennis
News Source: Ninjalane
Sometimes you have to ask yourself if going to a trade show is really worth the time and effort. Hardware Asylum explores why they travel halfway around the world to attend Computex and wonders if the benefits justify the effort.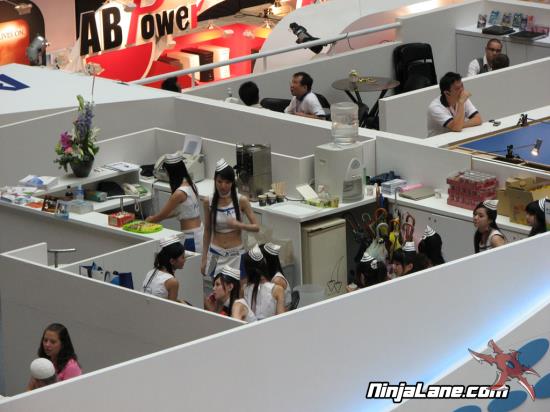 Computex has been a yearly trek for me since 2003 and I have seen the show transform from something initially sales focused and market driven to a fashion show where flash and pizzazz win out in the end.
It really seems hard to believe that attending a trade show, in Taiwan, is really all that beneficial but when dealing with Asian companies you sometimes need to conform to their business practices. Funny thing is, most of the time it is the other way around.