Published: Friday, August 30, 2013 - By: Dennis
News Source: Email
So, the MINI in the name has me curious, what the heck is this thing?
Other than a GTX 670 with a DirectCU cooler, I mean that is obvious.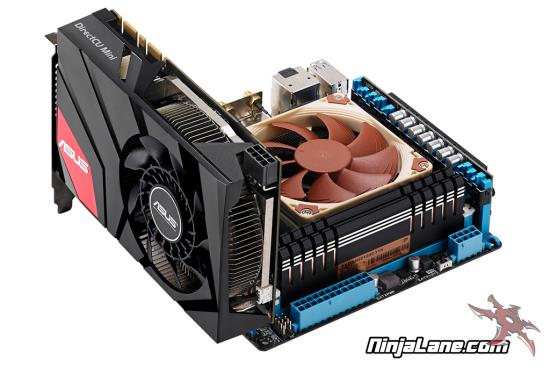 ASUS has released the amazingly compact GTX 670 DirectCU MINI to cater to the small form factor market. It isn't narrowly focused though since we found it to be a surprisingly capable graphics card.
Well, as none of us imagined the DirectCU MINI is a ultra compact GTX 670 that is basically a video card square making the card perfect for Mini ITX systems and for anyone intimidated by size.