News
Cooler Master Cosmos II 25th Anniversary @ techPowerUp
Published:
Wednesday, May 24, 2017

| Posted By:

Dennis
One of the biggest cases I ever reviewed was the Cooler Master Cosmos II. The thing was huge and did plenty of things right from the outward styling, retention of what made the Cosmos such a popular case and the ability to hold just about any system you could think of.
To help mark their 25th birthday Cooler Master has re-released the Cosmos II 25th Annivesary edition and while it looks almost identical there are some rather dramatic changes to help make the design a little more modern.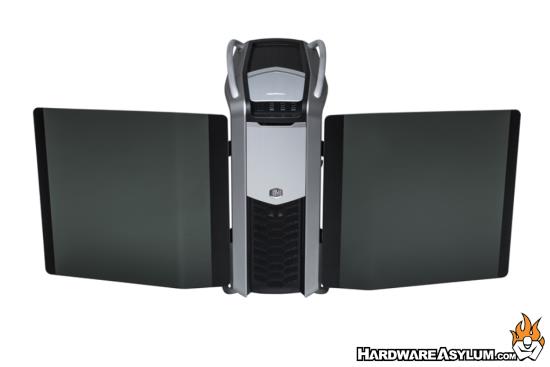 The Cooler Master Cosmos II was launched in 2012 and became one of the brand's most recognizable enclosures. Now, half a decade later, Cooler Master presents the Cosmos II 25th Anniversary edition to celebrate a quarter century in business and to bring the iconic chassis back to a new generation of enthusiasts and gamers.
I think I know what my Throwback Thursday will be

That is asuming I can get back to where the Cosmos II is currently chillin.
Related Web URL: https://www.techpowerup.com/reviews/CoolerMaster/C...
comments powered by

Disqus