News
Some Thoughts On Intel's 'Core X-Series' Processor Branding @ Techgage
Published:
Thursday, June 08, 2017

| Posted By:

Dennis
This might be one of the most rational posts addressing the new X299 chipset and Core X-Series processors from Intel.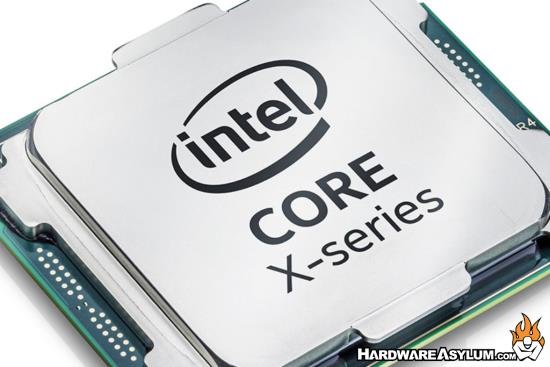 One thing that works to Intel's favor is that its IPC (instructions per clock) performance is better than AMD's, which means single-threaded performance will generally be better on its chips. In many scenarios (like general computing), that's important. In situations where more cores benefits a task, processors (like Threadripper) that can offer more cores for less money can come well ahead.



Whether you're an AMD or Intel fan, hopefully you're enjoying the show. There is so much good stuff going on right now, it feels like we're trying to make up for an entire decade all at once.
Be sure to check out the article if anything for the handy chart showing the current Core X-Series line of processors and their assoicated names, PCI Express counts and memory channel support. I'm still scratching my head on a Core i5 in the Core X-Series lineup.
I mean... wow.
Related Web URL: http://techgage.com/news/some-thoughts-on-intels-c...
comments powered by

Disqus