News
NVIDA GeForce RTX 2070 Super @ TechPowerUp
Published:
Wednesday, July 03, 2019

| Posted By:

Dennis
With the release of the new "Super" graphics cards from NVIDIA we should get a new group of reviews. By the looks of it aftermarket cards will be late to the party but the Founders Editions will be in the wild soon.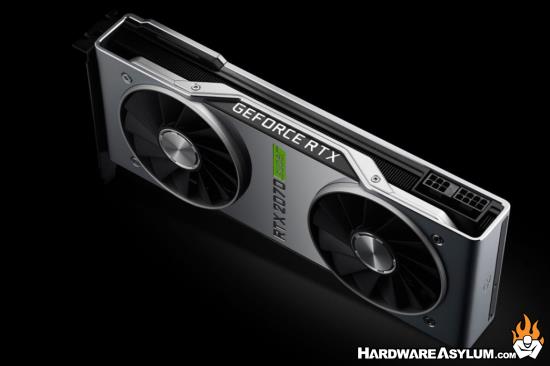 NVIDIA gave the GeForce RTX 20-series a midlife refresh with the new "Super" brand extension in the wake of AMD's upcoming Radeon Navi 7nm GPU. The RTX 2070 is based on the RTX 2080, which means SLI support and more shaders compared to the the original RTX 2070.
What is not all that suprising is that these cards are tuned up versions of their namesake with more memory. Makes you wonder why they are faster.

Related Web URL: https://www.techpowerup.com/review/nvida-geforce-r...
comments powered by

Disqus