News
Logitech G Pro X Gaming Headset @ LanOC Reviews
Published:
Sunday, July 28, 2019

| Posted By:

Dennis
One thing I like about LanOC, is not so much the LAN parties (which are stil good) but that they include a super long description about the review. Check it out!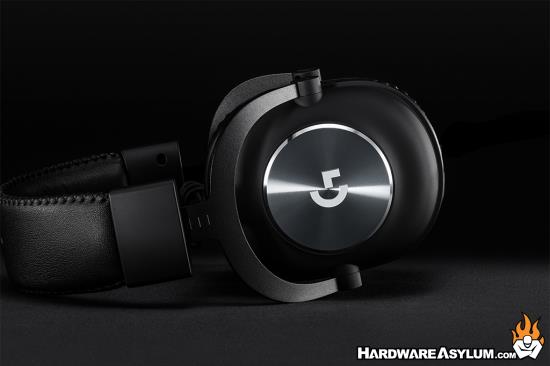 The pro lineup of mice and keyboards from Logitech has been by far my favorite thing that they have been working on over the last few years. Don't get me wrong I like a lot of their other products, but the pro products have been a lot more subtle with their styling and clearly more in tune with the enthusiasts that you will find on product specific forums and subreddits. For example, the keyboard enthusiasts hating the "gaming" fonts used on so many keyboards and giving the pro keyboard thin bezels. On the mouse side of things, the enthusiasts on Reddit are extremely vocal about mice needing to be lightweight and aiming for shapes that are similar to classic mouse designs. Well, last year Logitech introduced their pro headset which moved away from the scratchy materials and went with a cleaner styling. Here almost a year and a half later they are introducing their refreshed lineup with the G Pro X Gaming Headset and the G Pro Gaming Headset. Today I'm going to check out the X model and see if it can win me over. I haven't taken a look at a Logitech headset in a few years, I'm excited to see how the G Pro X performs. Let's check it out!
To be honest I am a Logitech fan but only so much as desktop speakers and mice. Everything else I have pretty much ignored. Maybe Logitech can help change my mind.
*Hint Hint *Wink Wink to the Logitech marketing department
Related Web URL: https://lanoc.org/review/audio/7986-logitech-g-pro...
comments powered by

Disqus