News
Fractal Torrent Compact Review @ Vortez
Published:
Monday, February 21, 2022

| Posted By:

Dennis
There once was a computer case that was designed with a single purpose in mind. A design so "in your face" that nobody could confuse it with being anything else. This new chassis design succeeded in its goal and was quickly lost to the void.
This case was the Factal Torrent, is was designed to get the praise of a single YouTube channel and wasn't that bad. The thing was F'IN HUGE but, executed everything perfectly and even introduced some RMA drama just to give the YT Tech Channel something more to talk about.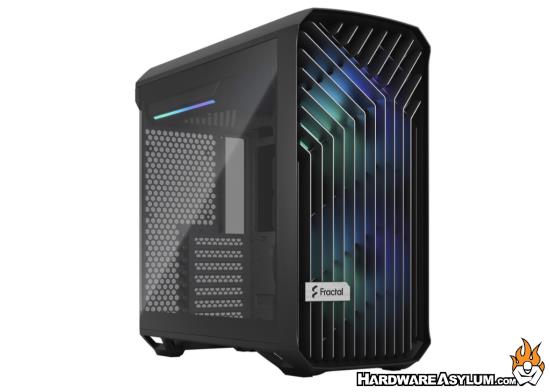 Well, it seems Fractal is now kicking it down a notch with the Torrent Compact. You know, cause most of the world can't have a freight train of a computer chassis in their house.
In the spotlight today is the Torrent Compact. The intention behind this new enclosure is that it will provide a downsized version of the original Torrent and of course, come in with a smaller price tag. Compact arrives in many different colour options and is armed with two 180mm PWM fans. Will it be able to match the prowess of its larger sibling?
180mm fans, bezel inspired by 40's era automotive design and now smaller?
I cannot complain
Related Web URL: https://www.vortez.net/review.php?id=1858
comments powered by

Disqus