News
GeForce GTX 1080 Ti Custom Card Roundup
Published:
Monday, May 01, 2017

| Posted By:

Dennis
I'm certain there will be more. But, DAMN 22!! that is crazy.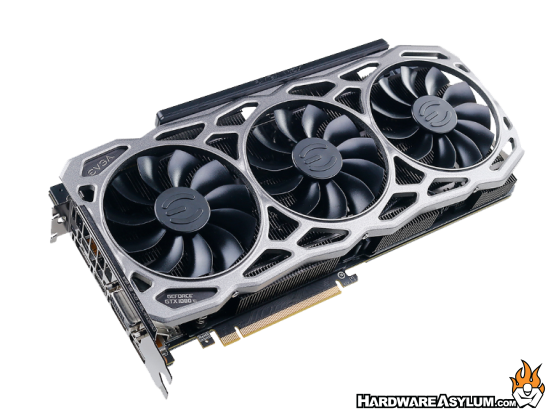 The GeForce GTX 1080 Ti sits on the top echelon of NVIDIA's Pascal-driven, 10-Series GPUs. The GTX 1080 Ti offers performance up to 35% faster than the already impressive GTX 1080, and it boasts a 1480 MHz base clock, a 1582 MHz boost clock, 3,584 CUDA cores, and 11 GB of next generation GDDR5X video memory. Tech Radar calls the GTX 1080 Ti "NVIDIA's most impressive graphics card to date," and IGN echoes that sentiment, saying: "The GTX 1080 Ti is the fastest gaming graphics card available, by a wide margin."



Aside from the obvious advantage in the speed department, the GTX 1080 Ti also uses a 7-phase power design along with 14 high-efficiency dualFETs, as well as a reconfigured high-airflow cooler, which keeps the card chillier and quieter than any graphics cards that have come before it. Thanks to the GTX 1080 Ti's cooling and power efficiency, it's quite friendly to overclocking, allowing enthusiasts to squeeze as much raw power out of the GPU as possible.
I know that factory "overclocking" video cards are kinda on their way out but I'm still expecting to see an EVGA Kingpin edition and a Lightning from MSI. Crossing my fingers for Computex.
Related Web URL: http://www.geforce.com/whats-new/articles/geforce-...
comments powered by

Disqus