News
Sennheiser GSX 1000 Audio Amplifier @ TechPowerUp
Published:
Tuesday, February 13, 2018

| Posted By:

Dennis
It is not every day that you see an Audio Amplifier with a digital display and yet, here you go.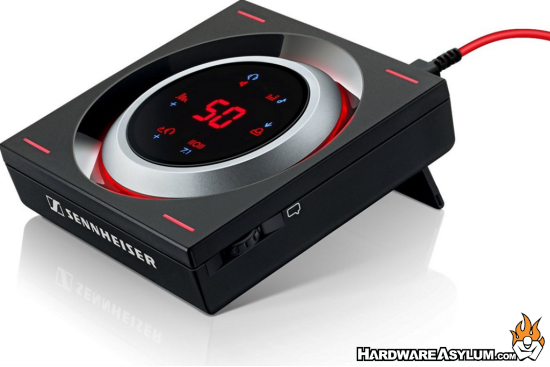 The Sennheiser GSX 1000 Audio Amplifier is a beautiful external USB sound card equipped with the best 7.1 virtual surround sound system we've heard so far, and a host of other interesting features primarily aimed towards hardcore gaming.
If I could be so bold in saying, this thing is damn ugly. I like the interface. The grey ring looks like a volume knob and the digital display is large and in change but the square shape and mini kickstand is just stupid.
But that's me, and I could be wrong. Maybe it's a terrible tragedy.
Related Web URL: https://www.techpowerup.com/reviews/Sennheiser/GSX...
comments powered by

Disqus