News
Samsung 970 EVO Plus 500GB NVMe Linux SSD Benchmarks @ Phoronix
Published:
Monday, February 18, 2019

| Posted By:

Dennis
Given that we live in a Windows world it is sometimes easy to forget that there is another OS popular with PC Enthusiasts.
Linux
Guess what? Linux can use NVMe SSDs too!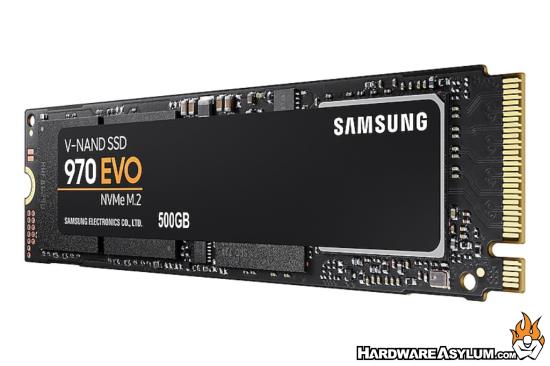 Announced at the end of January was the Samsung 970 EVO Plus as the first consumer-grade solid-state drive with 96-layer 3D NAND memory. The Samsung 970 EVO NVMe SSDs are now shipping and in this review are the first Linux benchmarks of these new SSDs in the form of the Samsung 970 EVO Plus 500GB MZ-V7S500B/AM compared to several other SSDs on Linux.
96-Layer NAND is the new corner stone of affordable SSD storage allowing you to pack more data into less space. But, what does it do to the performance?
Related Web URL: https://www.phoronix.com/vr.php?view=27541
comments powered by

Disqus