News
Crucial P5 NVMe M.2 SSD Review Round Up
Published:
Thursday, September 10, 2020

| Posted By:

Dennis
It has been awhile since I have posted one of these so, go easy on me.
In April 2020 Crucial announced a new line of performance SSDs that expanded on the P1 line of NVMe drives. A total of two drives were announced and I was able to review the Crucial P2 NVMe drive in May, as that was the first one to be released.
Sadly the drive was "slow" but my particular drive was considerably faster due to the components used. Seems the P2 was a product designed to handle a variety of different NAND configurations. I'm not sure if P5 will follow this model but it seems pretty good out of the gate.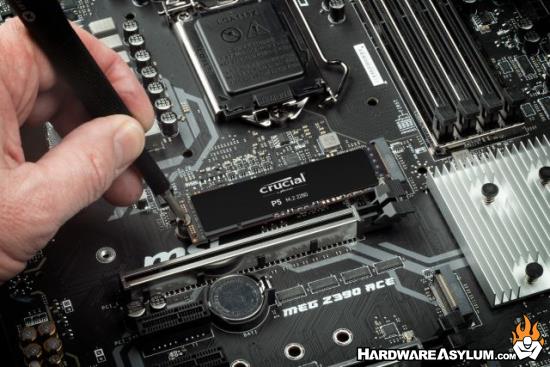 Web Reviews
Crucial P5 1TB PCIe M.2 2280 SSD Review @ Madshrimps.be
Funky Kit Review - Crucial P5 500GB M.2 NVMe SSD
Crucial P5 1TB PCIe M.2 SSD Review @ CDRLabs.com
Crucial P5 1 TB M.2 NVMe SSD @ TechPowerUp
Crucial P2 & P5 Review @ Vortez
comments powered by

Disqus