News
Pulsar X2 Mini @ TechPowerUp
Published:
Tuesday, November 22, 2022

| Posted By:

Dennis
What is great about computers is that as they have matured, they have also become extremely customizable. Instead of flat black fans we can now get ones with amazing colors and different degrees of "blow" The interface devices have also changed to better match personal preferences like this item, The Pulsar X2 Mini. This is an ultra-light mouse with name brand switches and a great sensor.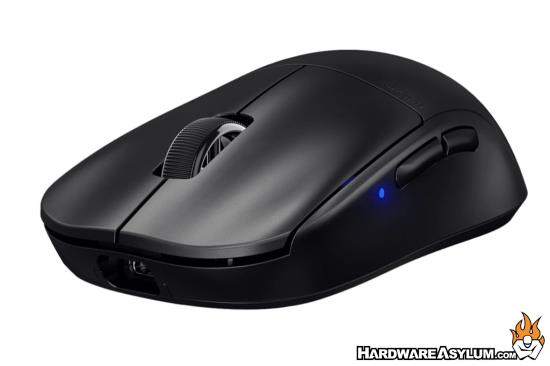 As the name suggests, the Pulsar X2 Mini is a smaller X2. Weighing 54 g instead of 56 g, the ambidextrous X2 Mini is otherwise identical: PixArt's latest PAW3395 sensor, Kailh GM 8.0 switches for the main buttons, pure PTFE feet, and up to 70 hours of battery life.
The mouse also has no cord so when you rage quit from "any" game you can easily throw the mouse and not damage anything in your room.

Related Web URL: https://www.techpowerup.com/review/pulsar-x2-mini/
comments powered by

Disqus