Published: Friday, July 26, 2013 - By: Dennis
News Source: Web
Not sure if the UN would sanction a surgical strike just to take down a rouge mouse but you never know.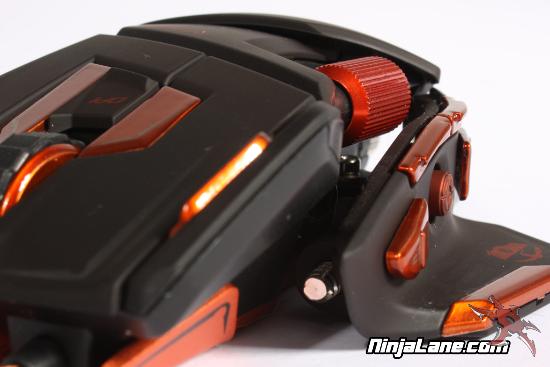 With its aggressively angled body styling, innovative adjustable control features, and 13 programmable buttons, I think someone should be phoning up the UN because I'm pretty sure Mad Catz just produced a WMD with this little beast.
Personally I think these MMO designs have to many buttons. However, much like driving a car you need to keep your hands on the wheel and having more buttons on your mouse is about the same thing.