News
Gigabyte Z390 Designare Review: A Motherboard For Creative Pros @ HotHardware
Published:
Saturday, April 13, 2019

| Posted By:

Dennis
In what might be the "silly'est" name for a motherboard the Gigabyte Z390 Designare is really quite impressive and has everything you could ask for from impressive heatsinks to the overbuilt onboard features.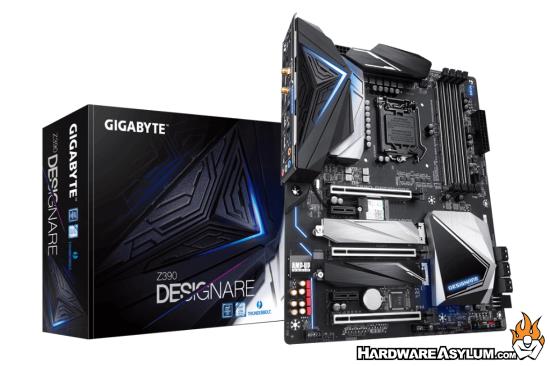 Today we are going to take a look at Gigabyte's Z390 Designare motherboard, one of the company's more recent Socket 1151-based boards for Intel's 8th and 9th Generation Coffee Lake-based processors. This board has a lean and mean look about it, even menacing in a way, with its mostly black aesthetic with silver highlights scattered about. Its VRM heatsink even carries a yin-yang motif, with the black sink at the top and silver to the left of the CPU socket...
I still have one of the first Designare motherboards, the X99, and as far as motherboards go it was one of the most impressive designs of that generation. I'm glad to see that Gigabyte is keeping with tradition.
Related Web URL: https://hothardware.com/reviews/gigabyte-z390-desi...
comments powered by

Disqus