News
SilverStone Strider Platinum ST1000-PTS 1000W Power Supply Review @ APH Networks
Published:
Monday, July 8, 2019

| Posted By:

Dennis
On great thing about technology is that once you figure out how to do something better everyone benefits. SilverStone showed this PSU at CES and Computex and it is the worlds smallest 1000W PSU.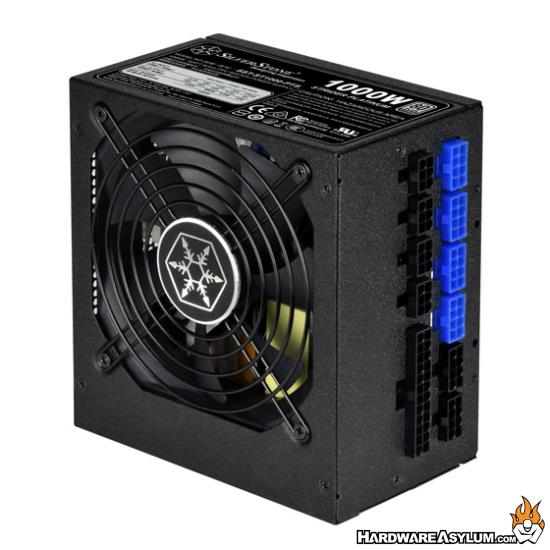 If you want big power and small size, the SilverStone Strider Platinum ST1000-PTS 1000W is the only power supply in the market that achieves both -- and a decent one at that.
Around the time that 4-way SLI hit the mainstream so did more powerful PSUs. And, they had to be to deliver enough power to run four monster GPUs. This land rush to build a more powerful PSU brought with it a form factor increase and the advent of the 80 Plus power rating.
Fast forward several years and we have 80+ Platinum Power Supplies and finally the first form factor shrink for a 1000W+ PSU since they first hit the market so many years ago.
Related Web URL: https://aphnetworks.com/reports/silverstone-stride...
comments powered by

Disqus