News
Cooler Master MWE 650 White V2 650W Power Supply Review @ APH Networks
Published:
Friday, June 19, 2020

| Posted By:

Dennis
Question: when is a white PSU not actually white?
Answer: When it is the famed Cooler Master MWE 650 White V2 power supply.
You know some time ago I reviewed a MWE PSU, the MWE Gold 750 and I found it to be a really good modular PSU, Gold rated and supported up to 6 PCI Express and two 12v CPU power connections. The wattage was right for 98% of all builds and the price was right.
The question is, why is the PSU in this review "White"? Could it be the lowest 80 Plus rating?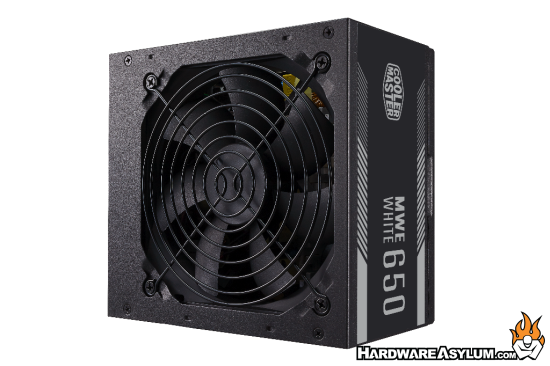 The Cooler Master MWE 650 White V2 650W is primarily a budget power supply for a budget build.
I'm not sure the description is all that helpful so, you'll just have to check out the review yourself. Or, check out my review of the MWE 750 Gold and pick one up for yourself.
Related Web URL: https://aphnetworks.com/reports/cooler-master-mwe-...
comments powered by

Disqus