News
Zaunkoenig M2K Gaming Mouse @ TechPowerUp
Published:
Monday, February 21, 2022

| Posted By:

Dennis
They say there are "mice" and then there are "MICE!". The question is what kind of "mouse" is this??
To be honest, I'm not sure this is a mouse but, rather a pointing device for computer users who have never used a mouse or for those who grew up with a grape iMac at their school and yet, has somehow been removed from technology ever since.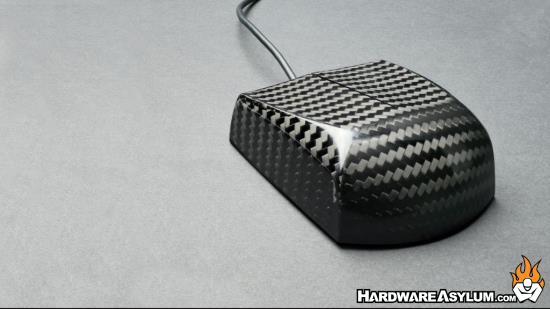 Exclusively intended for fingertip grip, the 24 g Zaunkoenig M2K is the world's lightest gaming mouse. With a carbon fiber body, Japanese Omron main button switches, and driverless 8000 Hz polling rate, the M2K is built for the lowest latency possible without compromising on anything.
I'd like to say that I have a pretty good eye for ergonomics and design. If this mouse was in an office setting or part of your "this is my computer" art installment that you never touch then we have a winner. However, if you are actually going to play a game then there will be carnage, and it will be you throwing the mouse at the wall.
Maybe this why they wrapped this brick in carbon fiber?
Related Web URL: https://www.techpowerup.com/review/zaunkoenig-m2k/
comments powered by

Disqus