News
The Calm Before the CES Storm 2013
Published:
Monday, January 07, 2013

| Posted By:

Dennis
I had the opportunity to troll around some of the Mfg suites this morning and discovered three things from three companies.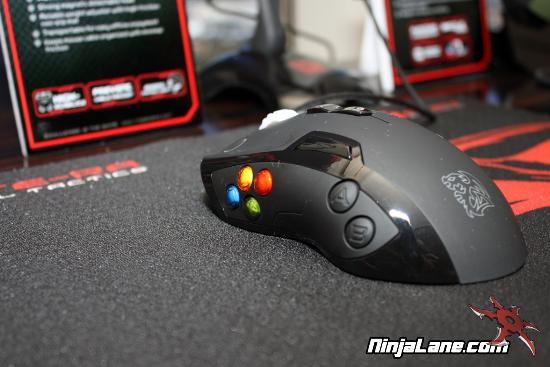 1) Thermaltake still has it when it comes to "always" having something to show, even if they are prototypes secured by super glue.
2) Be Quiet is going to start selling their coolers in the US and they are worried about how much noise they will make. (Just a little joke there)
3) MSI won a CES Innovation award for the GTX 680 Lightning. The very same card that enthusiasts lust over and yet cannot use out of the box without MSI factory sponsoring.
So far this CES adventure is looking up I only hope I can make all of my meetings without losing my shirt in taxi fare.

Related Web URL: http://www.ninjalane.com/blogs/b23717/CES-Dialog-2...
comments powered by

Disqus