Published: Thursday, June 20, 2013 - By: Dennis
News Source: Ninjalane
One of the best things a video card mfg can do is offer up their own cooling solution but you have to be careful that it not only outperforms the stock cooler but also looks good. The ACX cooler from EVGA does both of these things.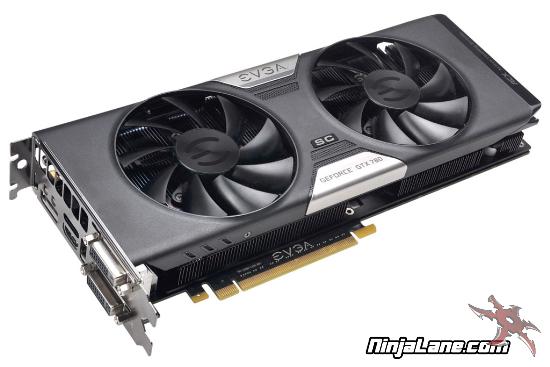 The GTX 780 is one of today's most popular graphics cards and EVGA's Superclocked series boosts its performance to some impressive levels. Added to this pre-overclocked goodness is a new custom designed ACX cooler which boosts cooling levels and remains blissfully silent.
EVGA is famous for their Superclocked video cards but don't let that fool you because there is a Classified edition in there someplace that demands some attention.