Published: Thursday, June 13, 2013 - By: Dennis
News Source: Email
Here come the custom GTX 780's, seriously these are the best cards money can buy, the only thing that would make them better is the ability to link four of them together. Silly nVidia SLI is for fun and Titan is too expensive for 4-way.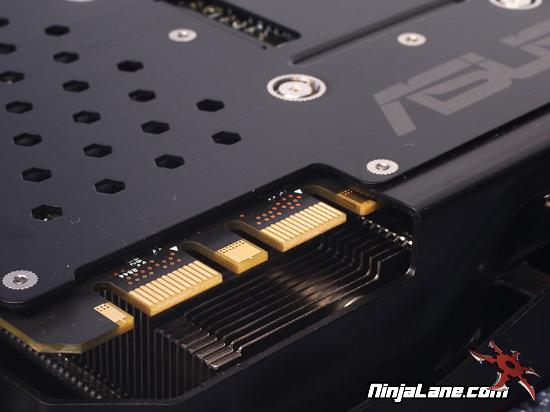 With the GTX 780 DirectCU II OC, ASUS introduces a new cooler design, which uses upgraded heatpipes that can carry more heat and two new fans to optimize airflow. The card is also overclocked out of the box and comes with a 10-phase power design.
Asus has always been somewhat subdued when it comes to their VRMs but when combined with their mature tweaking tools you can really push them to the limit.