After careful consideration I have decided to transfer all hardware review activities to a new domain. I purchased Hardwareasylum.com in 2012 and have been working hard to build a new and improved Ninjalane on that domain. If you are reading this you have reached one of the archived articles, news, projects and/or reviews that were left behind during the site migration.
Please update your bookmarks and be sure to visit the new and improved Ninjalane at Hardwareasylum.com
Sentey GS-6500 Burton Case Review
Author:

Garrett Perron
Published:
Tuesday, August 30, 2011

Introduction
Computer enthusiasts can be rather picky when it comes to choosing a case, and why not there are plenty to choose from. As you move into higher quality cases, you will notice that the designs change to focus on certain areas, whether it is overall presentation, functionality, or the ability to be modified. This can be a great thing when you know what area you want to focus on. The question is what if you are trying to still strike a good balance between the three major features? Do you skimp on one and live with the rest, or do you downgrade to get the most of them all?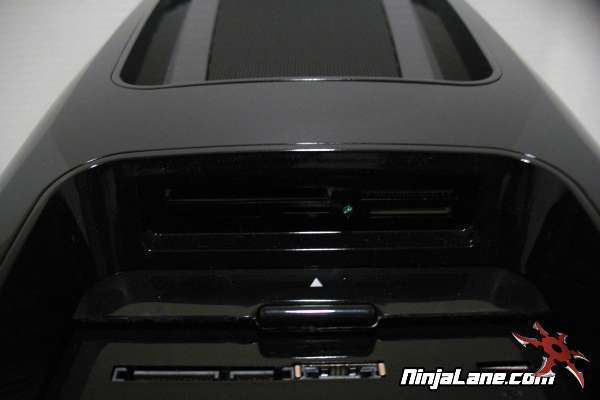 In this review, we will be looking at one of Sentey's Extreme Division Series of cases, the GS-6500 - Burton. This case strikes a great balance when it comes to the three features we mentioned above and does so at a great price.
The mesh accenting you will find on this case comes in three colors: Black(GS-6500), Red(GS-6500R), and Blue(GS-6500B). Depending on the design the mesh can do a great deal to add dimension to a chassis, especially when dealing with a high gloss finish. Personally, I enjoyed the black on black appearance which also helps to bring out the LED lighting.