After careful consideration I have decided to transfer all hardware review activities to a new domain. I purchased Hardwareasylum.com in 2012 and have been working hard to build a new and improved Ninjalane on that domain. If you are reading this you have reached one of the archived articles, news, projects and/or reviews that were left behind during the site migration.
Please update your bookmarks and be sure to visit the new and improved Ninjalane at Hardwareasylum.com
Sapphire Radeon HD5450 Video Card Review
Author:

Will West
Published:
Tuesday, February 09, 2010

HTPC Features
One of the key features to the Sapphire Radeon 5450 is its ability to fill into the Home Theatre PC market at a low price point. With HDTV's becoming pretty much the standard in homes anymore and everyone wanting a Blu-Ray player, plus a DVR in one system, seems the HTPC has found its niche there. Since then the HTPC has gained a lot of traction in this market, and the Radeon 5450 is ideal in helping power the HD content with better quality streaming video. Plus it is able to take the workload off of the CPU while playing Blu-Ray Discs. That way the CPU can be doing things like recording your favorite TV shows in the background while watching a Blu-Ray movie.
The large passive heatsink and HDMI connection are perfect additions to any home theater. Not only can you enjoy the pleasures of HD video and digital sound, but you can enjoy them with absolute silence. 2 extremely important things the HTPC crowd will love.

Another nice feature that ATI has given most of their newer Radeon cards is the ability to convert files using the GPU. The Sapphire Radeon HD5450 is able to use its own horsepower to convert files to copy onto different mobile devices with incredible ease. Thus making the HTPC equipped with a Sapphire Radeon HD5450 more versatile than ever before.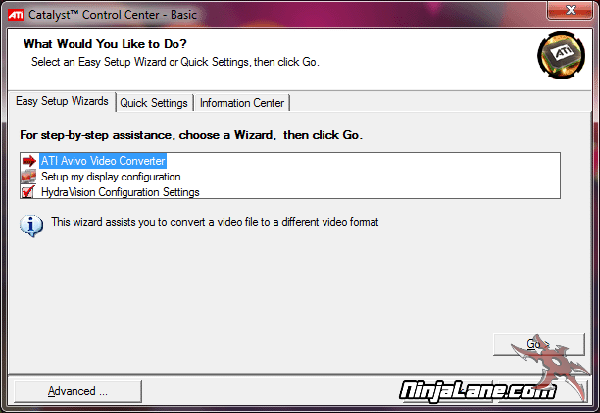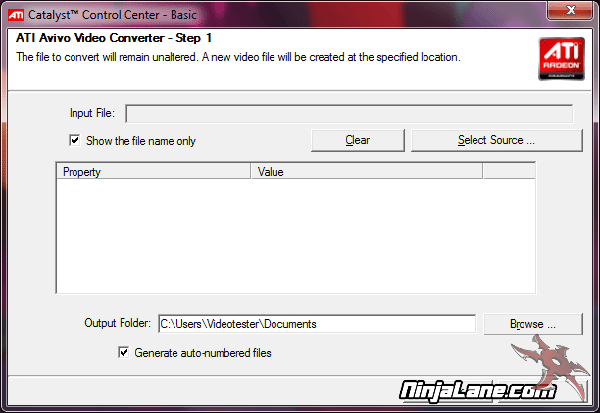 Lets see how the Sapphire Radeon HD5450 does with some gaming benchmarks.